Attorneys You Can Trust
Baltimore and Westerville, Ohio
At Donald Law Office LLC, you'll find an experienced firm with the "Knowledge to Help, Empathy to Care". Whether you're a senior, a Veteran, or an individual looking for peace of mind in regard to passing on your estate, call us for the responsive representation you deserve.
Donald Law Office LLC proudly serves the legal needs of clients throughout central Ohio in a number of practice areas, including estate planning, elder law, asset protection, Medicaid planning, special needs planning, probate planning, probate law, family trusts, Veterans' benefits, powers of attorney, and will preparation.
Get legal consultation today. Call (740) 400-4194 and let our attorneys and legal staff provide you with the experienced estate planning and asset protection services you deserve.
Estate Planning
Get the peace of mind of knowing that your assets will be distributed according to your precise wishes.
Medicaid Planning
With proper planning, almost anyone can receive assistance through Medicaid.
Veterans' Planning
As a Veteran, you are not only entitled to our gratitude, but also, in many cases, specific benefits.
Check Out Our Free, Monthly Legal Newsletter
Get the latest on legal topics that affect you and your family, office happenings, staff spotlights, workshop updates, and more in our free monthly newsletter.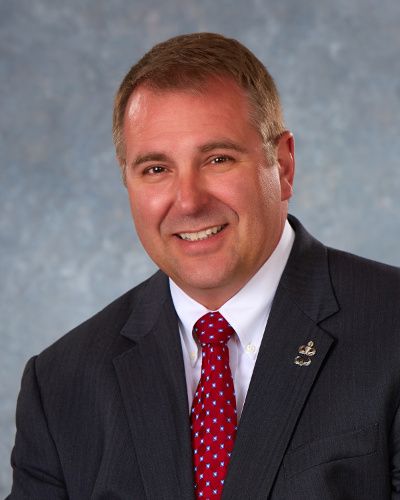 MAJ(R) Matthew W. Donald, Esq.
Attorney at Law
As a retired soldier and paratrooper, Matt has a particular interest and passion for helping his fellow veterans.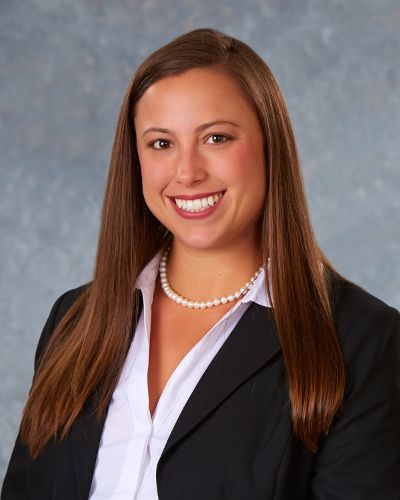 Jennifer M. Moore, Esq.
Attorney at Law
Jennifer earned her JD and license to practice law in Ohio in 2013. She brings a strong background in estate planning.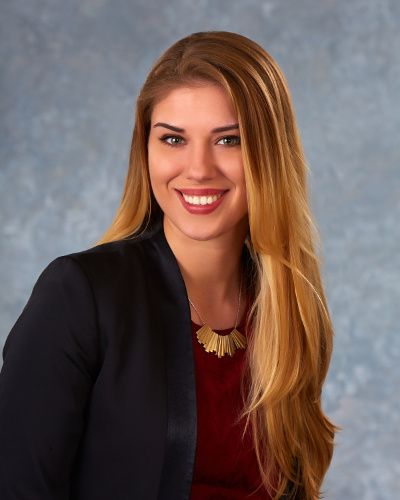 Ambreanna Cyrus
Benefits Coordinator
Bre assists our clients with the Medicaid and VA application Process.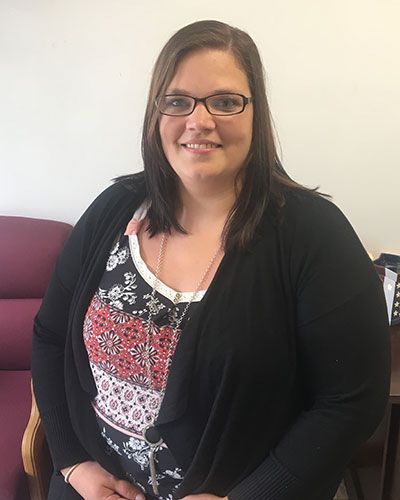 Bethany Peters
Operations Manager
Beth runs the day-to-day operations, as well as, assists attorneys with our clients Probate and Estate Planning needs.
Our Baltimore Office

Located in Fairfield County, Ohio, the Baltimore location of Donald Law Office, LLC, is proud to serve the needs of clients who seek strong and knowledgeable representation in a range of practice areas, including special needs planning, probate and family trusts. Our practice focuses on the legal concerns of seniors, veterans and others in Greater Fairfield County, including Lancaster, Junction City, Logan, New Lexington, Amanda, Millersport, Pickerington, Canal Winchester, Circleville, Ashville, Columbus, Buckeye Lake, Thornville, Westerville and nearby communities.
Recent Blog Articles
What's the latest news on estate planning, family trusts, powers of attorney and other legal matters that affect you? Check out our attorney blog entries for expert insight.
Blog Author: The Office of David J. Zumpano, Esq, CPA, Lawyers With Purpose and Estate Planning Law Center The Medicaid program was established in 1965. The original purpose of the program was to provide needed care for the indigent. In a 2011 House hearing on "Abuses... read more
Attend a Legal Workshop

We are pleased to offer a variety of educational workshops to the general public. Check out our workshop calendar and reserve your space today. We look forward to meeting you!
Client Testimonials
People throughout central Ohio depend on Donald Law Office, LLC, for exceptional legal support and experienced attorneys who care. Here's what some of our clients have to say about our services.
Art H.
"Mr. Donald took over and was able to straighten everything out. That allows me to live in a retirement home with other Veterans. I am eternally grateful, and I will of course being using Mr. Donald in the future for any private problems, or cases."
Shawna M.
"Matt is very open, honest, and forthright about putting his client's needs first, and for that reason, we are happy to have him speak to our residents about estate planning or any other areas that he may be of assistance."
719 West Market Street,
Baltimore, Ohio 43105
Fax: 740-400-4195
Email: info@donaldlawoffice.com