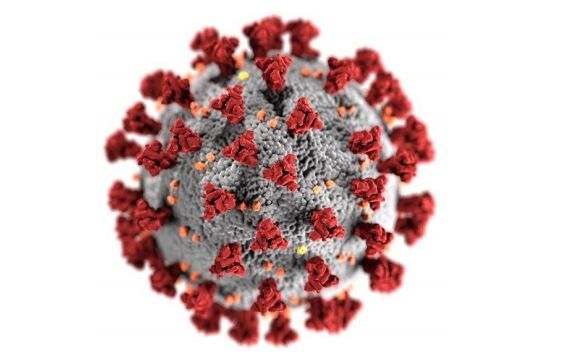 Yes we are still operating, but . . .
Our doors are locked in an effort
to protect everyone, including you, our staff,
and all of our families.
we are asking that all clients
please call or email our
office to set up an appointment.
Contact Us
Phone – 740-400-4194
Fax – 740-400-4195
Email – info@donaldlawoffice.com
Will Contact You
Within 48 business hours
We will schedule a phone call or video conference with you.
We will schedule in person appointments ONLY as necessary.
At Donald Law Office, we treat every person we meet as though they are a member of our families. Our number one priority right now is the safety and health of our families, and as a part of our extended family, this includes you and your family as well.
The only thing that is certain right now for most people is that things are changing rapidly, and change brings about the fear of the unknown. One of the ways to combat fear is to retake control. Now is the time for decisive action. First and foremost it is essential that you follow the recommendations put in place by Governor DeWine's office and understand what actions you can take to help protect your family including those recommended by the CDC.
We understand that this virus is causing many people to ask the tough questions that they might have ignored before. Questions such as; who is going to make financial, legal and healthcare decisions for them should they become sick?
At Donald Law Office we stand ready to assist you with addressing these questions and many more. Our challenge is how do we help you achieve the peace of mind you need and deserve, but also do so in a responsible way. We recognize that as an elder law firm we have a unique responsibility to our families as many of our clients are part of the most vulnerable population when it comes to this virus.
Everyone at Donald Law Office is still working to support you. Last week we took some initial steps to ensure your safety and continuity of services to our community. Those steps included conducting all appointments possible by phone, a deep cleaning of our office, and disinfecting all surfaces after every appointment.
However, as more information becomes available we are aware that many people who are not exhibiting signs of the illness can still spread the illness. You don't know if we have it, and we don't know if you have it. You don't know if the person who came into our office before you had it. What we do know is that we can help by limiting your exposure to any potential carriers. To facilitate that, we believe that the time has come to extend our preparedness and to take additional measures to ensure your safety.
Effective Monday, March 23, 2020, we will be implementing the following additional measures:
We will continue to operate unless ordered to close by the government.
We will continue to be able to fully support all of our clients and new clients during this period.
Be aware that it is possible that during these reduced onsite staffing times, that your call will not be answered immediately, but PLEASE leave a message. We WILL call you back.
Unscheduled client visits (including new walk-ins) will need to use our new protocols outlined below in #5. This is for your protection, the protection of our staff, and the protection of our other clients.
As an alternative to coming into the office (i.e. walk-ins), we are asking that all of our clients and potential clients call our office (740-400-4194), or email (info@donaldlawoffice.com) our office to schedule an appointment for a phone call or video conference.

We do not want to expose you to any unnecessary risks.
PLEASE do not come to our office unless instructed to do so by a staff member.
Eventually, we are going to return to some semblance of normalcy. Between now and then our office is here to support you and your families in your estate planning needs. It is more important now than ever that you have your affairs in order. As we have said all along, you need to have a plan in place to address what you are going to do if you or a loved one becomes ill or injured. The Coronavirus is just the most recent threat.
In closing, we want to reassure you that we do not foresee a situation where we will discontinue services.
We hope and pray that none of you or your families become ill from the Coronavirus.